Our club meetings at UU La Crosse have been cancelled for now.
The May meeting will be on Zoom on the 4th. It will be a round table
for new hams to ask questions and get answers led by Tim N0CD.

Our swapfest is August 7th at the American Legion in Onalaska
Click here for details

Our new meeting location is the Unitarian Universalist Fellowship
401 West Avenue South in La Crosse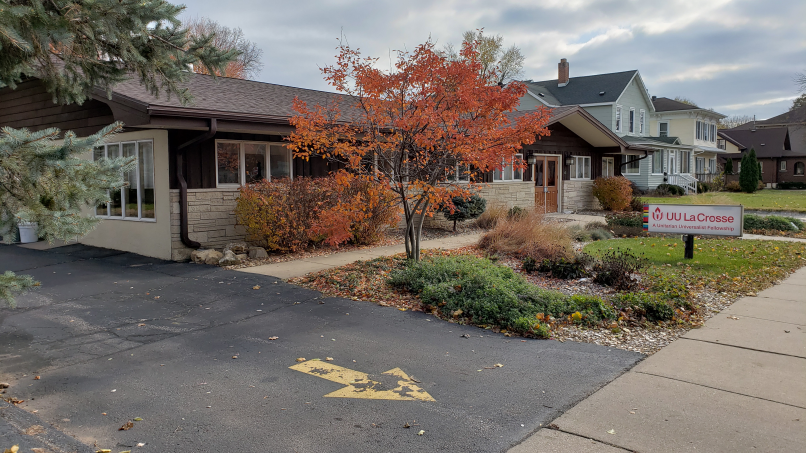 For a list of hamfests see:
http://www.arrl.org/sections/view/wisconsin

May Newsletter
April Newsletter
March Newsletter
February Newsletter
January Newsletter
December Newsletter
November Newsletter
October Newsletter
September Newsletter
August Newsletter
July Newsletter
June Newsletter


Local Amateur Events
Anyone interested in amateur radio is invited to participate.
RARC monthly meeting is the first Tuesday of the month
at 7:00 pm at the Unitarian Universalist Fellowship
401 West Avenue South, La Crosse
Come as early as 6:30 pm to talk or ask questions
RARC board meeting is the third Monday of the month
at 6:00 pm on Zoom. Contact one of the board members if you
would like to be sent the link.

Sunday night net at 8:00 pm on 146.970


E-mail the club at with any comments or suggestions.
Thanks to QTH.COM for providing the web space for this page.